The Consciousness Collective™
A cooperative enterprise of coaches, speakers, and leaders where everyone succeeds.
2-min intro to The Consciousness Collective by Maritza
This community is for speakers, coaches, business owners.
If you are ready to start enjoying and achieving your goals, develop more influence and your income doing what you love.
Then The Authentic Confidence and Communication Collective™ is for you!
You will find honest, powerful and actionable support, resources and accountability. We will clarify, create and practice your messaging, styling and simply being at your best, attracting all the love, joy and abundance that is rightfully YOURS.
A community coaching program to master authentic confidence and communication that connect and convert.
The Consciousness Collective™ is a unique way to up level your live and and business in a cooperative enterprises where everyone succeed. In addition to life changing retreat. This is one of many assets you will receive.
This is a place to build trust-based relationships, collaborations, and your unpaid board of advisors and sales force.
We will meet on safe and supportive weekly call where we motivate, mastermind, and manifest our heart's desires, together. This is only one of the many assets you will receive.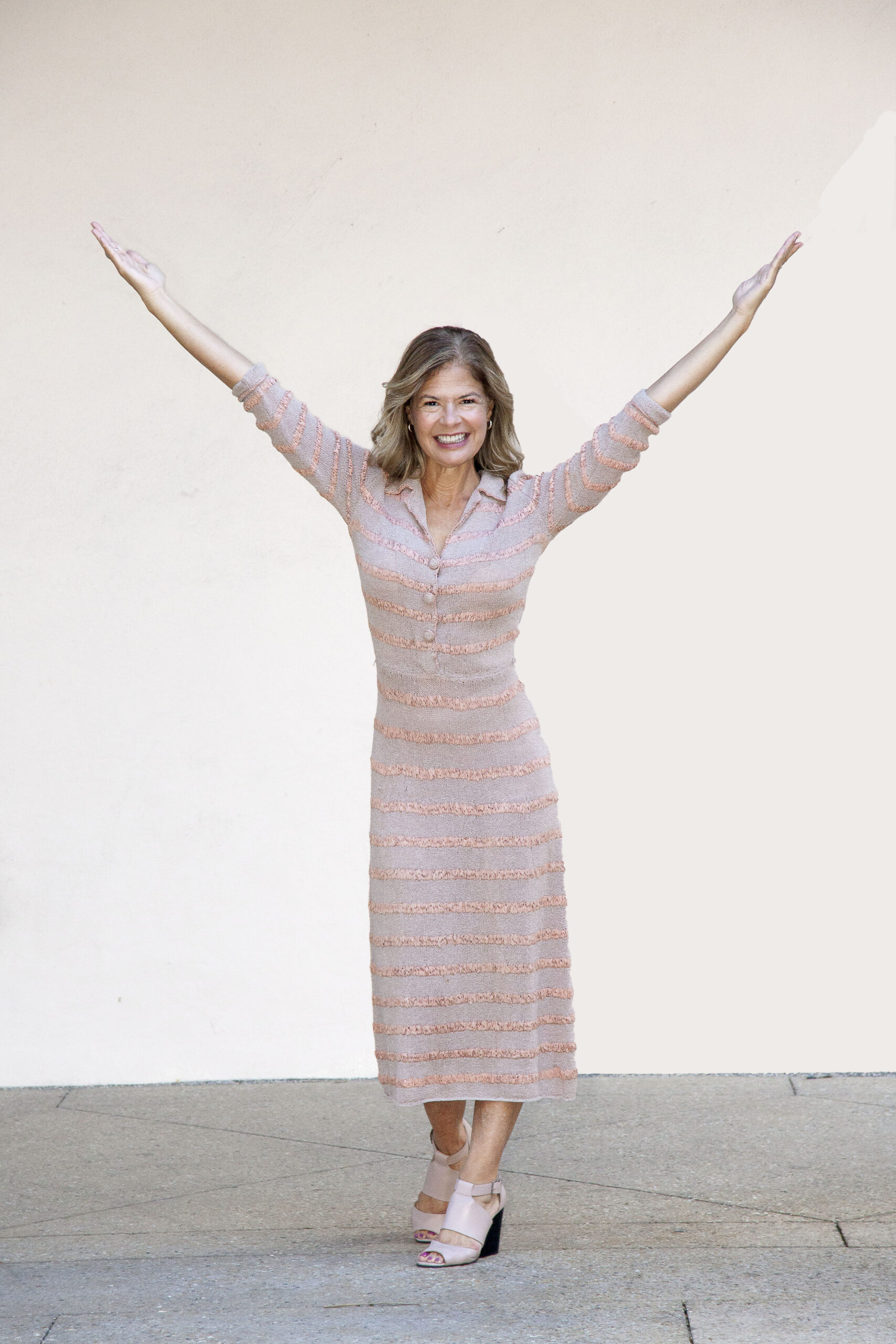 This is your place to grow and thrive while helping others do the same.
Enroll before the 15th of each month!
Join for only $333 per month (vs. $675) until the end of 2021!
The first group launches on October 13th.
The time commitment required to be part of The Consciousness Collective is three months.
You can see what others are saying:
Edwin Lamont
You cannot learn from those who do not know. Maritza knows! Maritza has the rare ability to communicate life lessons to others without glorifying or belittling herself. The result? Those who learn from Maritza and take her success strategies to the street achieve greater leadership, speaking, and professional effectiveness. Audiences benefit from her commitment to rehearsal and preparation as well as Maritza's conversational, yet passionate speaking style. I happily recommend Maritza to anyone who needs a world class speaker for events, wise and empathetic confidence coach, or effective success peer.
Lois Margolin
How does one spell energy?
M-a-r-i-t-z-a! I had the pleasure to watch Maritza's presentation "Express Yourself" and realized that Maritza started off strong and maintained the interest of the audience throughout the presentation. Questions were professionally answered and Maritza made sure everyone was comfortable and had the opportunity to express themselves. I liked how Maritza managed the Zoom room by periodically stopping the screen share so she could see the audience. Thank you for sharing your knowledge with us and giving us the ability to Express Ourselves.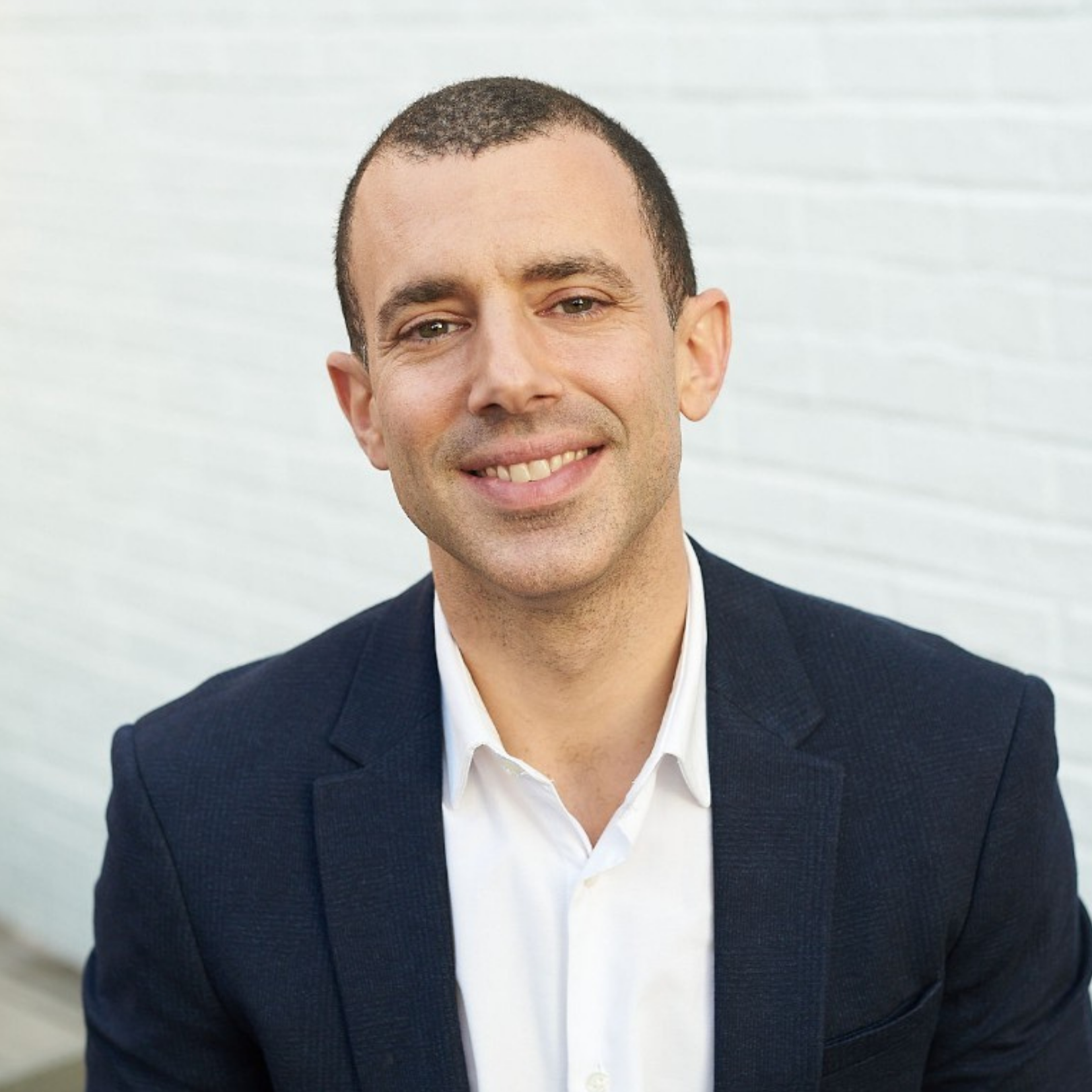 Donny Raus
One of the things I appreciate and admire most about working with Maritza is her attentiveness and willingness to call out disempowering language and beliefs. Before working with Maritza I was very much in my own head, feeling fearful, stagnant, and stuck. Through our work together, she's helped me own all that I've accomplished, my story, and to be the hero of my own life. Basically, she got me out of my own way and for that I am forever grateful.
Kate McClare
I have been one of Maritza's clients for almost a year and she has helped me to focus my goals and develop skills I need for success. She is encouraging, supportive and caring, but she uses those qualities as tools to bring results. She believes in developing solid work habits and always has creative but practical suggestions for every challenge I face.
Richard H.
I have had a front-row seat to listen and watch Maritza grow and improve her speaking and presentation skills over the years. It takes practice and commitment to do this and that is what Maritza brings to her coaching. Keeping moving Maritza. You have been wonderful to work with.
Ed Katz
I have seen Martiza make several presentations. She is an excellent speaker and presenter and offers extremely valuable insights! I am sure anyone would benefit greatly from Maritza's vast knowledge and experience as a leadership coach and executive trainer
Rose Corrick
I ended my 2nd session with Maritza feeling grounded, confident and prepared for my next steps. In two short sessions, Maritza focused in with laser clarity to help me craft a powerful synopsis of my talk, a bio that was crystal clear and the right headshot for the opportunity. I marveled at Maritza's coaching skills combined with her laser-like knowledge of exactly what was needed for me to create a powerful impact. She truly is a masterful coach and an expert authority on both confidence and speaking. I marveled at Maritza's coaching skills combined with her laser-like knowledge of exactly what was needed for me to create a powerful impact. She truly is a masterful coach and an expert authority on both confidence and speaking.